Fixing Home Furnaces & Boilers Throughout the Chicagoland Area.
Contact us if your furnace or AC system isn't working correctly or needs a tune up.
REQUEST A CALL BACK FROM AN EXPERT
We "make"
Heating
Air Conditioning
Air Quality
the BEST in your home!

A+ Rated BBB HVAC Company Providing the Highest Quality & Experience to All Customers
Top 10 Most Common Furnace Problems
If You're Experiencing Any of These Issues, We Can Help!
Avoid These Common Furnace Problems with Tune-ups from Airmaker, Inc.
Contact Us Any Day/Time of the Week for Immediate Service & Furnace Repair
We Use Equipment & Parts from Only the Best Brands in HVAC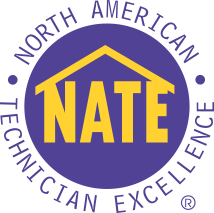 Factory Trained & Certified HVAC Technicians Repairing, Maintaining & Installing...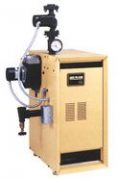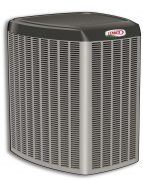 Air Conditioning & Cooling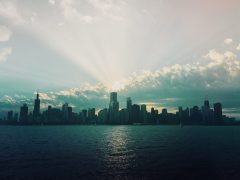 Servicing DuPage County, Cook County, McHenry County & Lake County
Resolve Any Furnace Issue With Airmaker, Inc.
We're Available 7 Days a Week Anytime You Need Us

Servicing The Comfort & Quality Needs Of Your Home

Emergency Service 7 Days a Week
Free Estimates — Call Now
Competitive & Affordable Prices — Work Done Right
Competitive & Affordable Prices
Work Done Right
Fast & Local Professionals in Furnace Repair, A/C Repair, Boilers and Complete HVAC Systems
REQUEST A CALL BACK FROM AN EXPERT
© Copyright 2018 Airmaker, Inc. All Rights Reserved
Designed & Marketed by Optic Cell Media