Airmaker, Inc.
Airmaker will always provide FREE Estimates!
Let us provide you with a FREE estimate for your new home comfort system. All estimates are provided by factory-trained professionals with up to at least 35+ years of experience.
When necessary, we can perform a heat load calculation to ensure proper sizing of your equipment.
When we make a recommendation, it's always with your best interest in mind.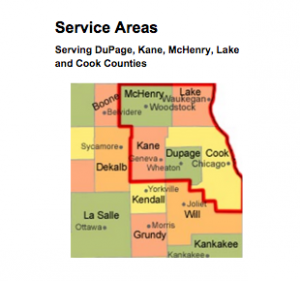 We Are Available 7 Days A Week 7AM – 9PM

365 days a year

Call (630) 933-0033
Airmaker Inc. Located at:
26W368 MacArthur Ave
Carol Stream, Illinois